Join our network of over

...

health professionals
Select Your Health Profession

Medical-Objects Secure Messaging is a real-time point to point technology and connects over 69,500 health professionals. Our system allows you to securely communicate and track all clinical correspondence between General Practitioners, Allied Health, Specialists, Pathology, Radiology, Aged Care, Public and Private Hospitals. Medical-objects integrates with all major practice software vendors.
Our practice software has been designed specifically to improve the workflow needs of Specialists and Allied Health Professionals. The Practice Software includes a patient database, result management, report writing, progress notes, and built in secure messaging with result tracking. Our practice software is hosted in our private cloud located in Australia and provides for added security, automated backups and multi site installations.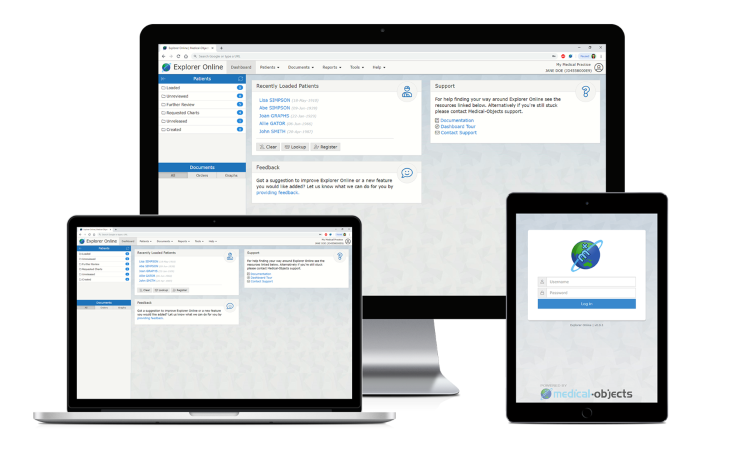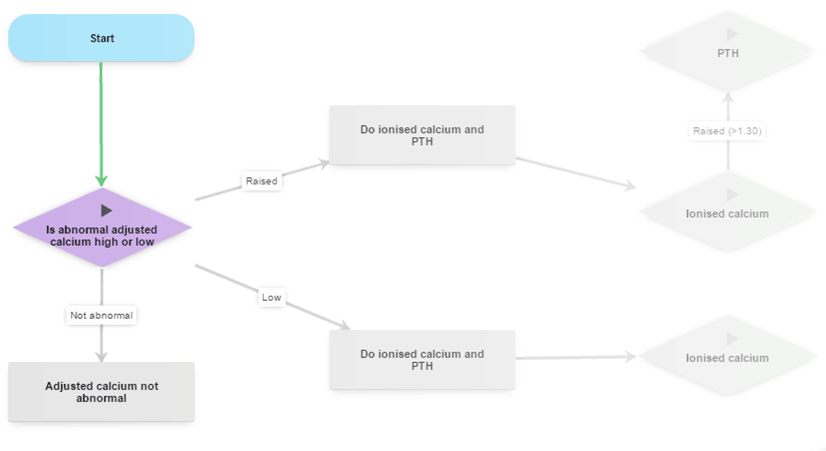 Clinical Decision Support
Medical-Objects are passionate about advancing Healthcare through the application of innovative software solutions. Our Clinical Decision Support (CDS) tools are built on HL7 Standards and other International and National standards such as LOINC, SNOMED and ISO 13606. Some of our CDS tools include GELLO (HL7 Query Engine) GLIF (Clinical Guidelines) vMR (Virtual Medical Record) and Archetypes (Templates and Structured reporting). These tools provide advancement for the next generation in digital health.
Helpdesk Support you can rely on
Did you know that out of
5,320
reviews we average a
4.9
star rating?
Medical-Objects Reviews

0754566000
15/96-102 Wises Rd, Buderim QLD 4556
Clinical Applications, Messaging and Integration
Feedback and Reviews from just a few of our very many customers who enjoy our products and services.
4.93
out of
5
with
5320
ratings
"Always quick, professional and exceptional service from Medical Objects. Appreciate your time and help."
– Sarah, Watersprings Health Centre
"Always pleasant dealing with Medical Objects. Issues always resolved quickly and professionally."