Our mission is to become an international leading developer and supplier of cost-effective eHealth software solutions ­­­that directly improve patient care. Additionally, our initiative provides innovative health information management and technology services for the health care industry, backed by the highest level of professional support.
Medical-Objects Pty Ltd is at the forefront of health informatics research and eHealth services in Australia and New Zealand. We provide easy to use and secure eHealth services to make interoperability a reality today.
As a provider of quick and encrypted health information exchange services, Medical‑Objects makes managing clinical correspondence a breeze. Our real-time practice software solutions, clinical decision support and HL7 integration tools aim to optimise and streamline your practice workflow.
Medical-Objects offers software solutions to the following health care providers: general practice, allied health, specialists, pathology, radiology, hospitals, aged care and government organisations.
The Medical-Objects team consists of highly skilled professionals, passionate about providing quality products and solutions for our clients. Our experienced staff includes developers, testers and analysts, in addition to a team of friendly helpdesk support technicians.
Our team has a dedicated view towards creating practical and quality products for the health care industry. As a result of this united view, we have seen rapid growth in our target market of health care professionals. Medical-Objects now has over 97,500 health care providers Australia wide.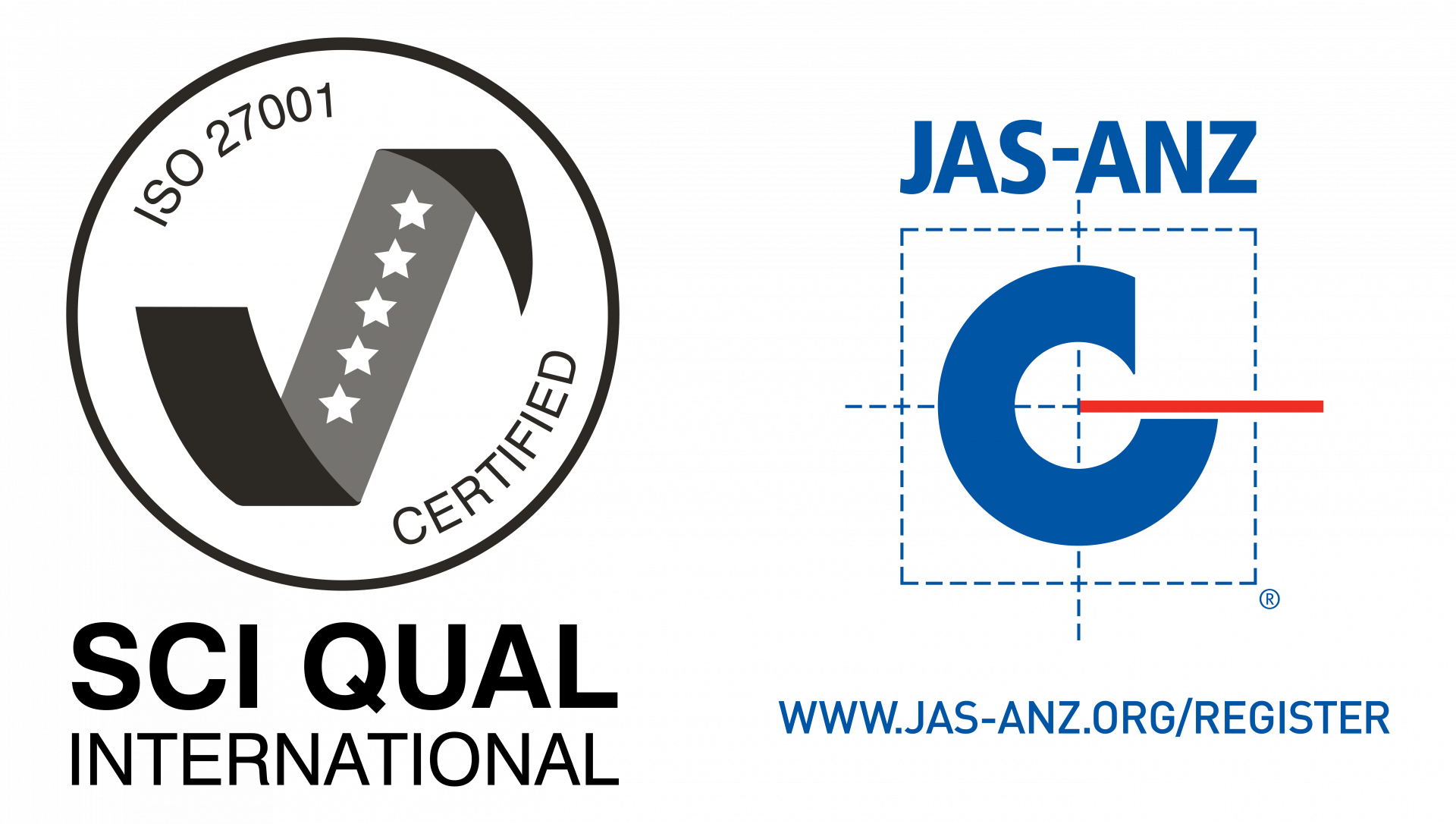 AHML Certified Since 2005 HL7 member since 1997.