Patient Reported Outcome Measures (PROMs)
Our PROMs solution uses standardised questionnaires to assist with the diagnosis, monitoring, measurement and treatment of medical conditions. Advancing patient communication helps to improve patient outcomes and health care delivery to increase the efficiency of your practice.
Benefits of PROMs
There are many evidence-based studies that support the effectiveness of PROMs (Patient Reported Outcome Measures) in benefiting patient care. Medical-Objects has used this evidence as the basis for creating our own electronic PROMs solution, which moves the focus away from paper-based reporting to improve both the patient's and clinician's ability to make better decisions. Some of the reported benefits include:
Patient feedback on their care to drive improved services
Capturing a patient's current health perception
Reduced drop out and improved outcomes
Below are examples — based purely on mental health monitoring — of how our technological solution can operate in a clinical practice and what can be achieved with the Medical-Objects PROMs functionality.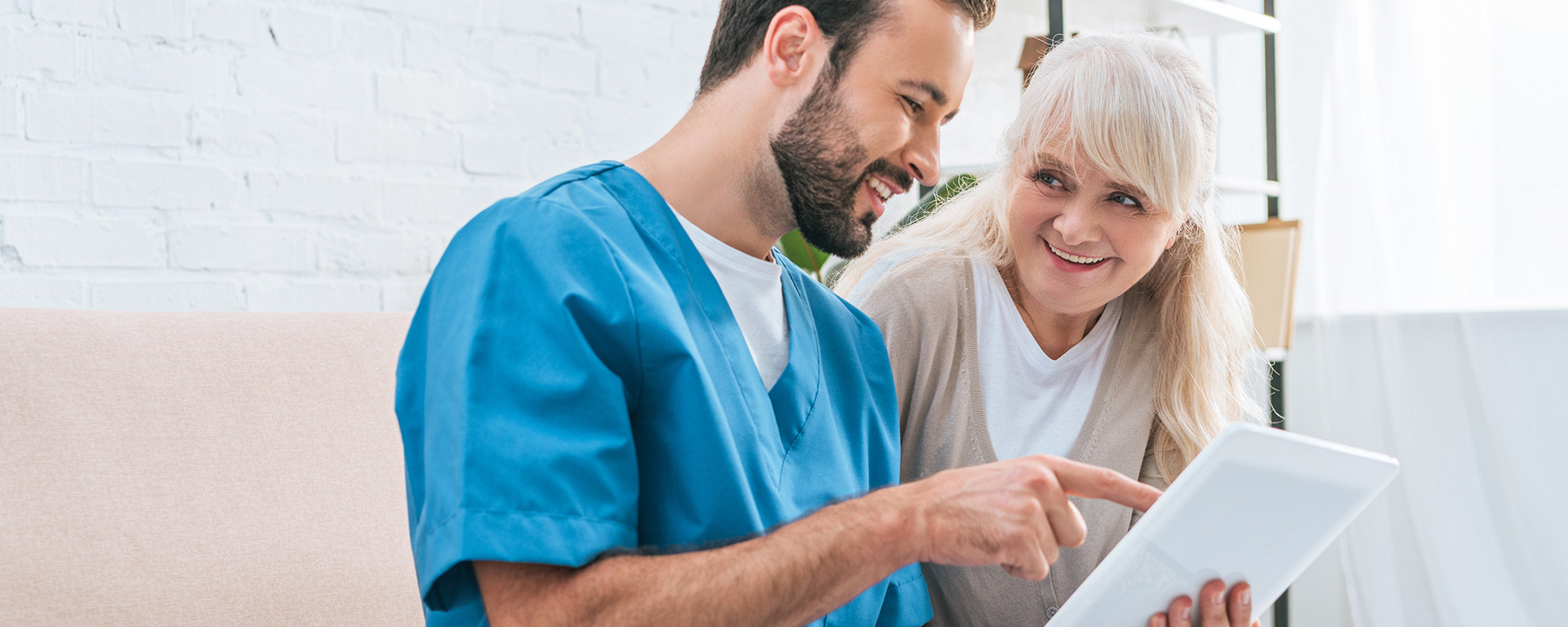 In the waiting room, a patient is handed a tablet with a pre-loaded PROMs questionnaire such as Depression, Anxiety and Stress Scale (DASS-21).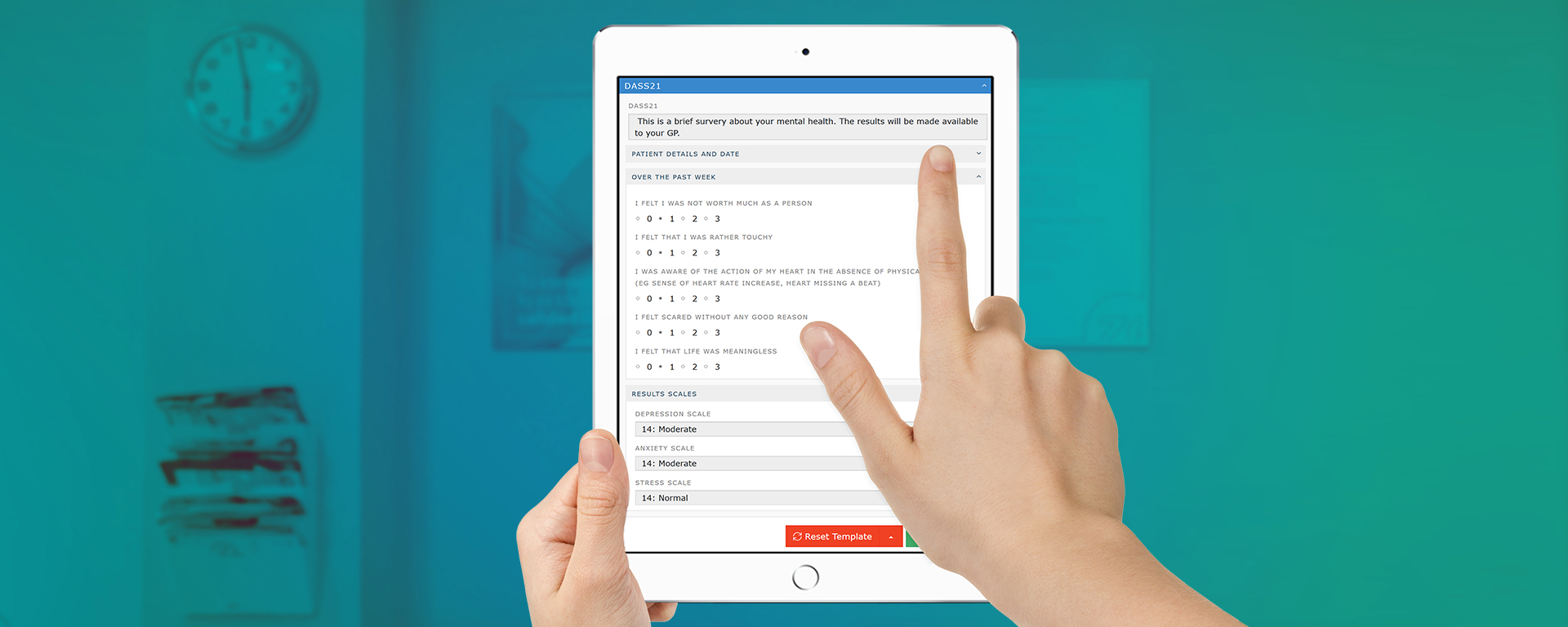 The patient completes and submits the responses.
The PROMs questionnaire automatically determines where the patient lies on the scale and creates an instant HL7 report that is sent — via real-time secure messaging — directly into the health provider's clinical software (such as Medical-Director, Best Practice, Genie, Shexie or Medical-Objects Explorer Online).
Finally, the doctor can then review the current status of the patient based on their responses and score — ahead of time and prior to the consultation with the patient.